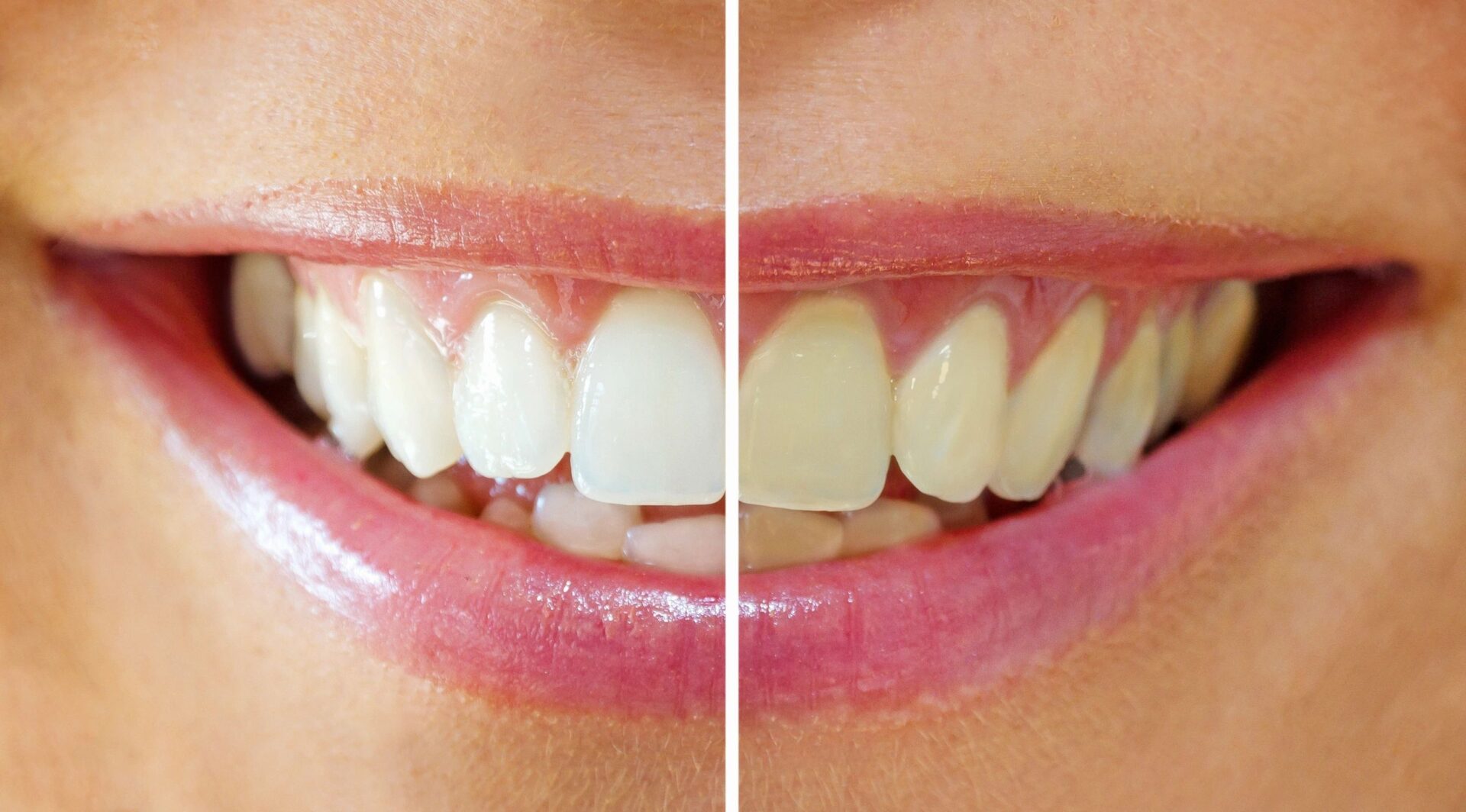 Dental Check-Ups and Treatment
Dr. Fan Family Dentistry is a full-service dental practice. Whether it's the cleaning and regular check-up or replacing missing or damaged teeth, we can take care of all your dental needs. We provide excellent services to keep your jaws healthy and functional.
We offer affordable, comprehensive family dental care, cosmetic dentistry, smile makeovers, preventive care, and emergency services at convenient hours. We perform procedures from your basic tooth-colored filling to root canal, crowns, implants, veneers, extractions, braces, and tooth whitening.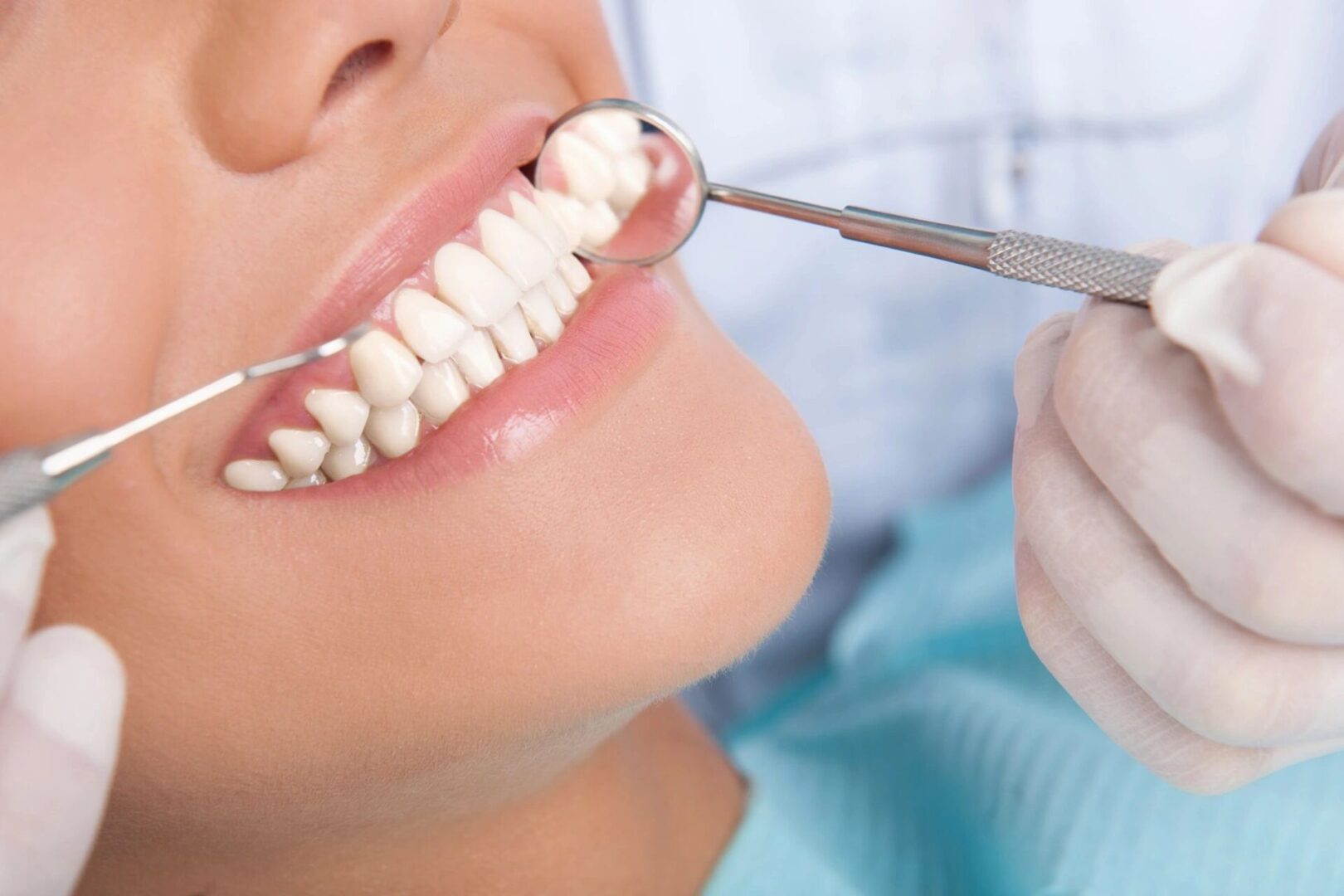 We believe in providing all the necessary information to the clients. Whether it is the diagnosis, prevention, or treatment of oral diseases, we offer full knowledge so that our clients can make informed decisions regarding their oral health and treatment options. Our dental practice is devoted to preventive, comprehensive patient care, and helping you maintain optimal oral health.
General dentistry
Root canals
Crowns or bridges
Implants
Cosmetic dentistry
Braces
Clear aligner braces
Teeth whitening
We take care of simple dental cleaning and also primary cosmetic dentistry with ease. Schedule an appointment for a careful examination, and our team of dental health experts will immediately attend to your specific needs.